Redesign and Relaunch
An Overhaul Drives
2x Subscriber Growth
In August 2020, Kyle Sulerud of Adleg Inc, a premier YouTube marketing firm, approached us with an intriguing project. At Adleg's inception, they focused primarily on Google Ads. Eventually, they found opportunities to take advantage of the YouTube advertising space. They now specialize in advertising high-ticket webinars and courses.
As the company grew, Kyle needed a way to keep his team ahead of the competition. He began hiring developers to build small individual tools to assist his team. Eventually, these tools were packaged together into a software subscription. Kyle was able to gain some traction with his software but found a plateau after a few years.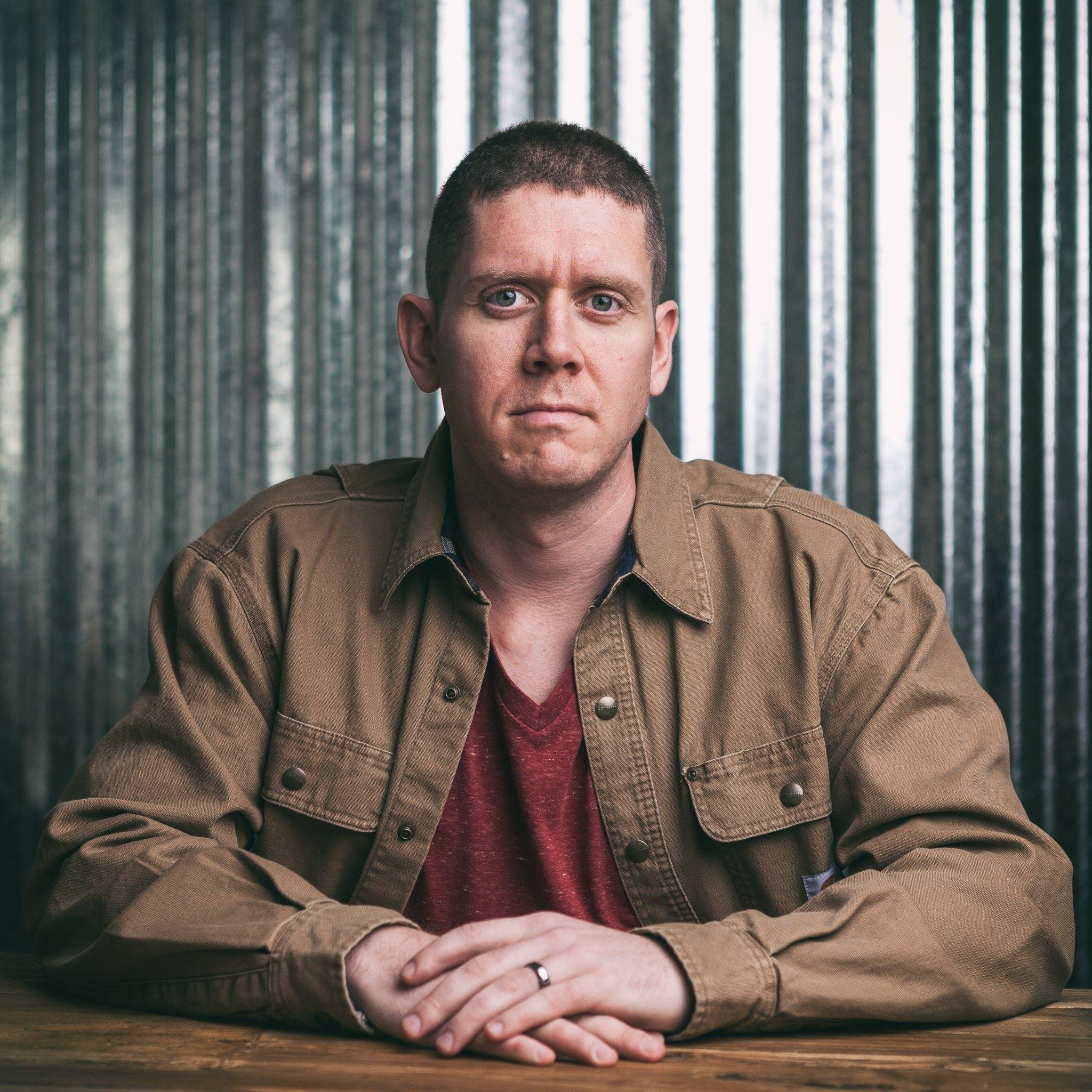 I had established a user base but my software had lost its momentum and development had stagnated. Partnering with Project Rebel injected new life into the project. They have been able to catch my vision and implement it while refining ideas and adding entirely new aspects. I'm thrilled with the results and excited to continue working together in the future.
Project details
Technologies

Laravel

Vue

AWS

Expertise

Product design

UI/UX

SaaS development

Time to launch

3 months

Engagement type

Partnership

Subscriber growth

75%

MRR growth

100%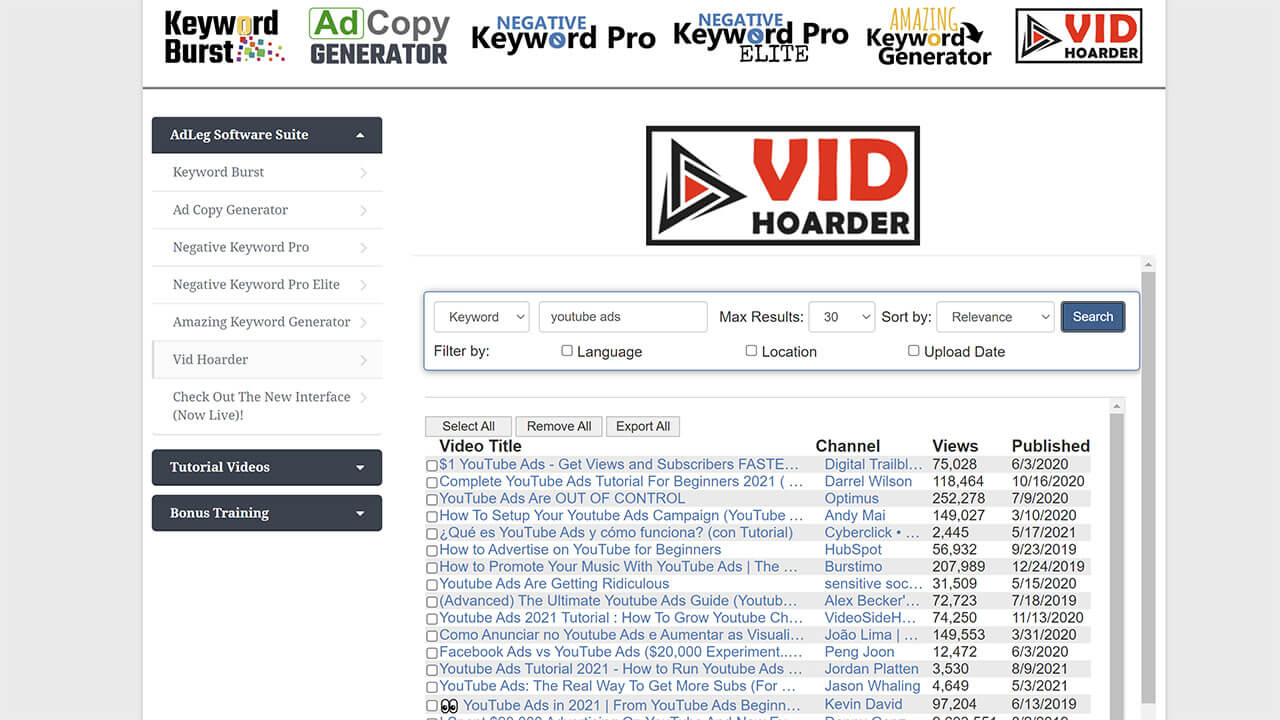 The problems
Kyle came to us to help overcome the plateau his software had hit. His SaaS platform had several different features, but only one was related to YouTube. As his marketing agency grew, he suspected that more and more people were using his software solely for the YouTube tool.
To this point, no professional designer had worked on his product. The user interface was clumsy, dated, and honestly, ugly. As a result, the Adleg Suite was leaving a low perceived value in the minds of potential customers.
The codebase was quite fragmented due to working with many different developers over several years. Pushing updates to the platform had become a chore. Deployments often had issues driving up the load on his support team.
Finding solutions
The first step in the process was to bring some clarity and stability to the platform. At the time, Project Rebel and Kyle were members of the same co-working space. Kyle had seen the leadership and management demonstrated by Project Rebel and knew that we would be a great strategic partner to take the software to the next level. Project Rebel and Adleg formed a partnership under the name Software 701.
With stability and leadership established, the next step was to set a clear vision for the product. After some initial strategic planning, we decided to move Vid Hoarder out of the Adleg Suite and make it an independent product. The move helped to define a clear direction and priorities for future development. In addition, the messaging used throughout the marketing campaigns has reached new heights of clarity and resonance with potential customers.
Finally, Vid Hoarder was rebuilt from the ground up, keeping vital features, bringing consistency to the code base, and overhauling the UI. The offering has grown with several powerful features to make Vid Hoarder a robust platform rather than a single gimmicky tool.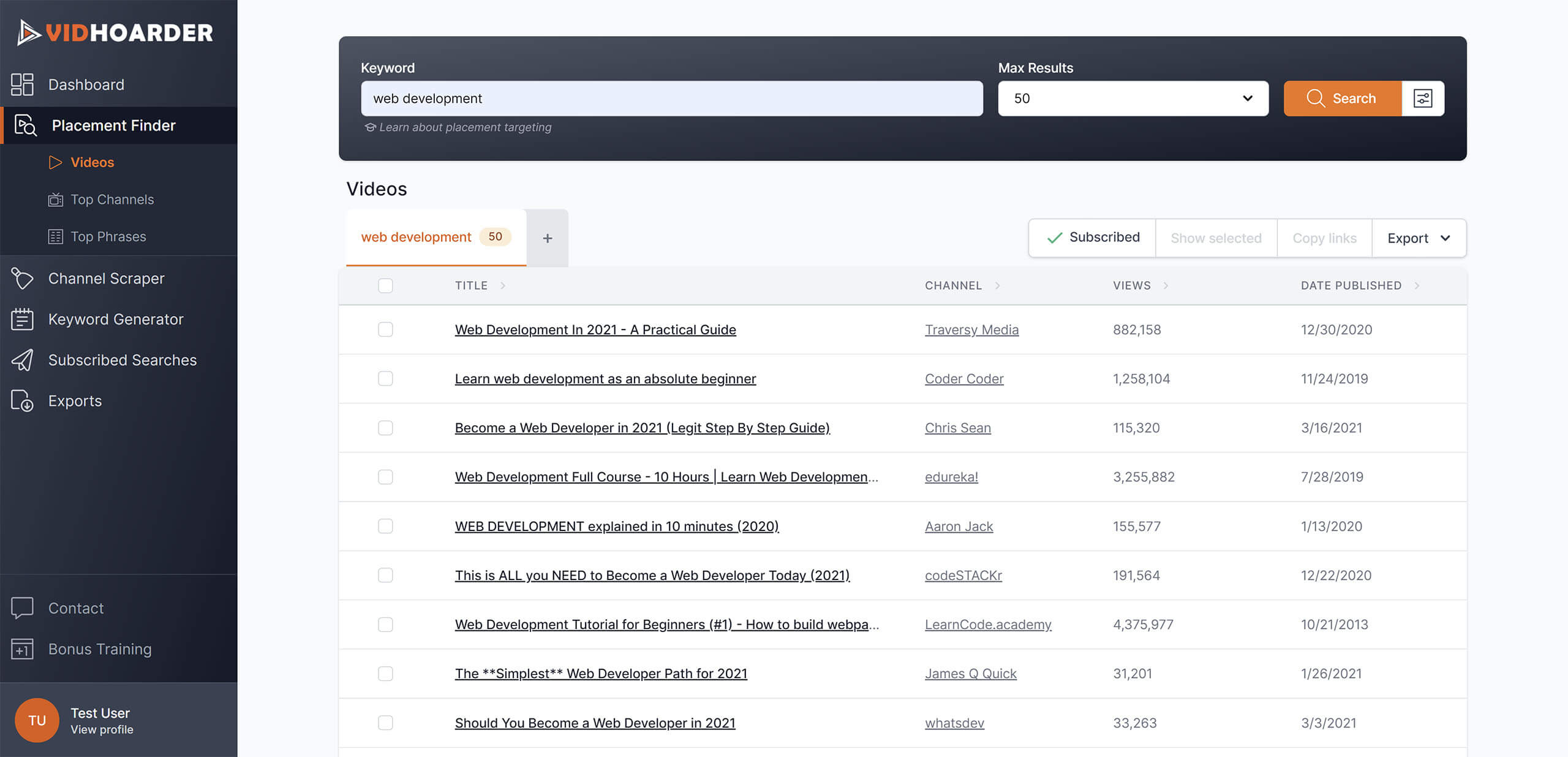 The final results
The new Vid Hoarder experience launched in November 2020, just three months after development originally began. Immediate feedback from existing customers was overwhelmingly positive. The UI changes were extremely well-received, but the additional feature set is what keeps customers coming back.
Since the launch, Vid Hoarder's pricing has increased while still seeing subscriber growth, month over month. Kyle's software products are blowing past the previous plateau showing a 100% increase in monthly recurring revenue and a 75% increase in subscribers.
Vid Hoarder has been reborn and is reaching all new heights. Project Rebel remains heavily involved in the project's success and continued growth. We are so excited to see what the future holds for our partnership with Kyle!